Team
Our team of experienced and caring accountants offer a wide range of knowledge and long history of providing excellent service.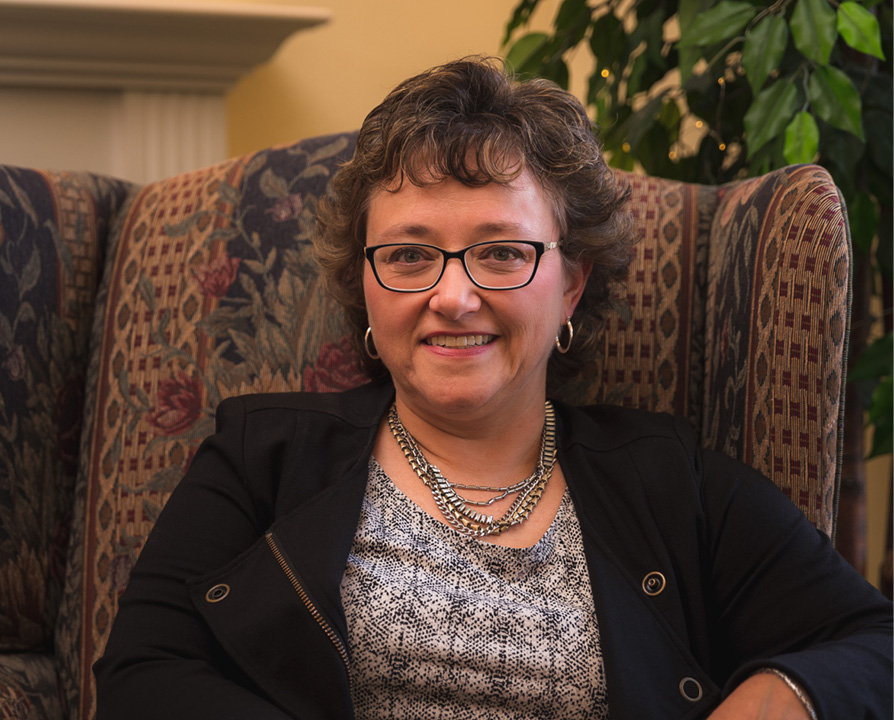 Education
Bachelor's Degree, Central Washington University
Professional Experience
Certified Public Accountant (CPA) since 1997
One year as a Revenue Officer, Washington Dept. of Revenue
Eight years of retail management experience
Former Sergeant, United States Marine Corps Reserve
Affiliations
American Institute of CPAs
Oregon Society of CPAs
East Portland Chamber of Commerce
Gateway Area Business Association
---
In addition to our CPAs, we have our office manager, Marla Lewis, as well as several staff preparers: Siriphan (Si) Fischl, Mihaela Dimitriu, John Perkins, Anne-Marie Pfligler, and Mikhail Tribunskiy.
Also, as part of our desire to give back, we bring in two college interns each year to help develop the next generation of accountants.